OUR TEAM HAS
YOU ALSO HAVE A PLACE!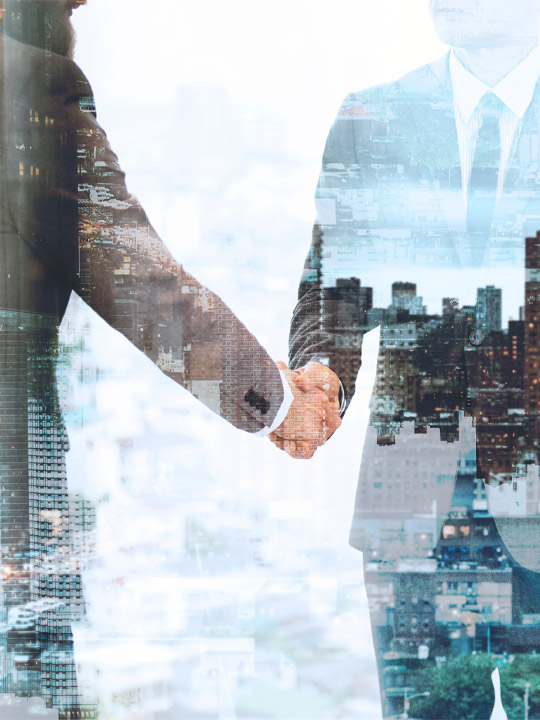 OUR HUMAN RESOURCES POLICY
---
The human resource that will ensure that the work in our company is carried out effectively and efficiently planning, selection, recruitment, assignment in service units, development, Making plans to identify and meet training needs, implementation, determination of competencies, performance management, career planning studies It is the goal of our Human Resources Policy to be carried out in accordance with scientific methods.
You can quickly apply to our human resources department, You can take your place in our team…
To join our team, click the 'APPLY NOW' link below, By filling out the application form, you can submit your requests to join the team and your CV. you can send it quickly…
After filling the fields specified in the form with the correct information, "Choose File" You can select your resume from the section and send it to us by clicking the Submit button.