GROWERS USEFUL INFORMATION
VATAN TARIM has established an advanced technical service department to help our producers overcome the problems they may encounter in practice. Binaş Feed Technical Service Department, which was created to follow the rapidly developing and changing information technologies and to offer these developments to the service of you, our esteemed producers, will always be there for the problems our producers will encounter and any information they may need.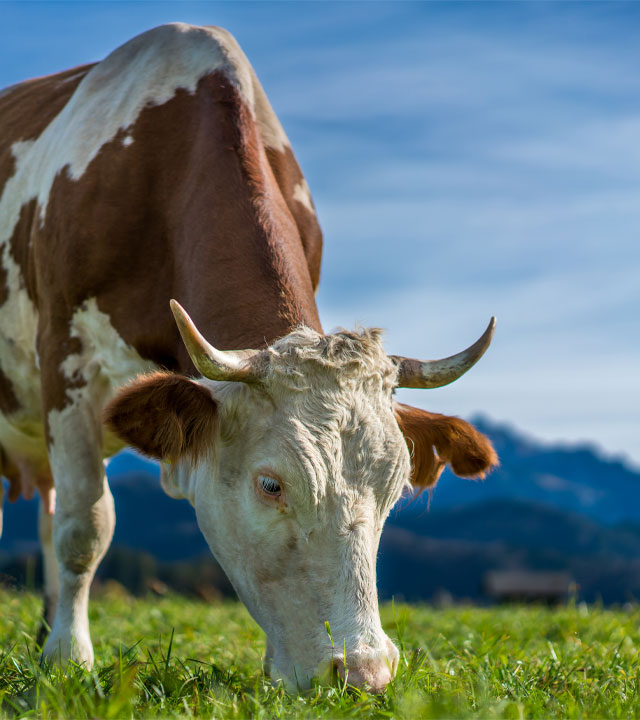 GET TO KNOW
VATAN TARIM!
Vatan Tarım Products started its business life in 2011 with a production capacity of 60 tons per hour. The feeds produced in our facility with the latest fully automatic automation system are prepared untouched by hand in accordance with the nutritional and energy values that the animals will need during their growth and yield periods, loaded onto feed transport vehicles with modern packaging equipment, and offered to the use of breeders.
Our quality control laboratory also routinely performs basic nutrient controls (crude protein, oil, ME, etc.) and mycotoxin, alphatoxin, heavy metals and microbiological controls that directly concern animal health.
---