THE POWER OF THESE LANDS
IS WITH YOU WITH VATAN TARIM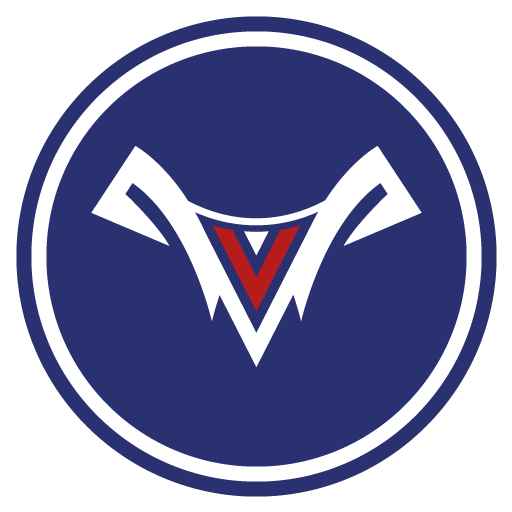 With its production facility located in the Organized Industrial Zone in Gaziantep, one of Turkey's leading cities, it is among the largest feed producers in the region and Turkey.
Our factory, under the leadership of Şerif BAŞKÜLEKÇİ, who has many years of experience in the feed industry, continues its efforts for the producers to gain maximum profit and to develop the country's agriculture, taking into account the ever-evolving technology, hygiene conditions and health conditions.
Our facility has been established in a closed area of 3.600 m2 and carries out production on a total of 5.000 m2 land with 12 vertical raw materials, 12 vertical finished products and 4 horizontal silos. Our facility works with a fully automatic system and is produced by providing feed homogeneity, from raw material purchase to production, from production to packaging.
---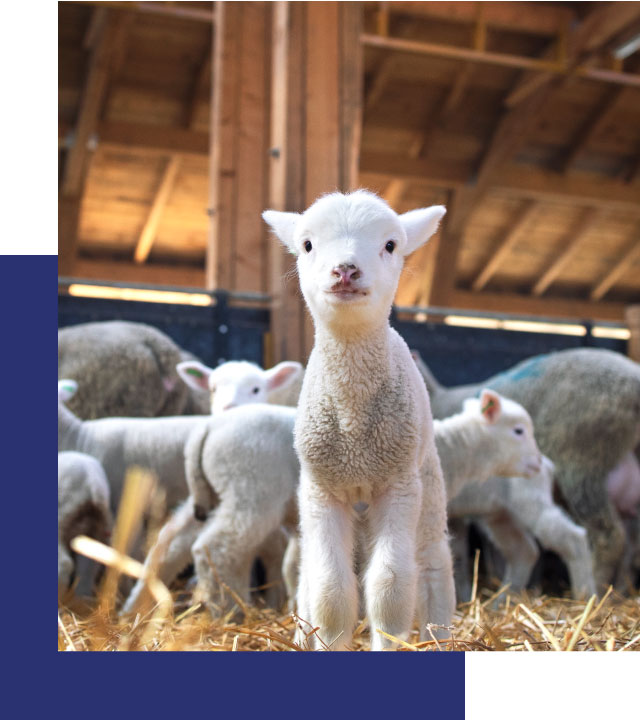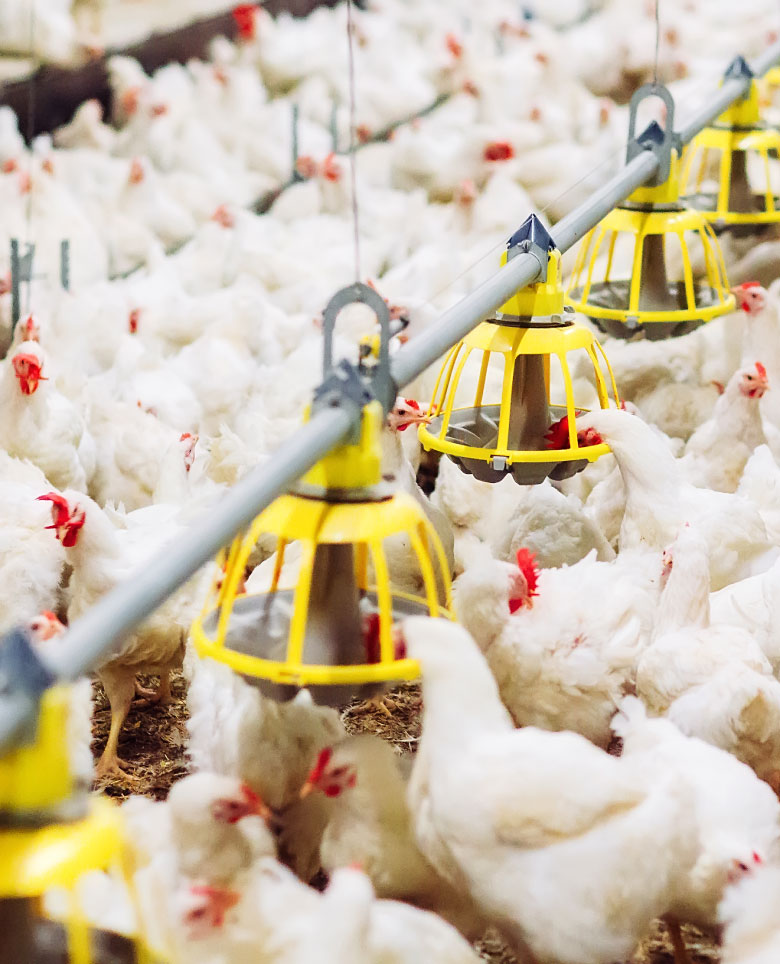 ---
Our Vision
We work for customer satisfaction with our solution-oriented mindset, quality-oriented service policy, and innovative technological investments.
---
Our Mission
We are a production company that adopts high quality in national and international markets, follows innovations and developments, makes production sensitive to nature and the environment, adopts social respect as a principle, and contributes to the country's economy.
---
---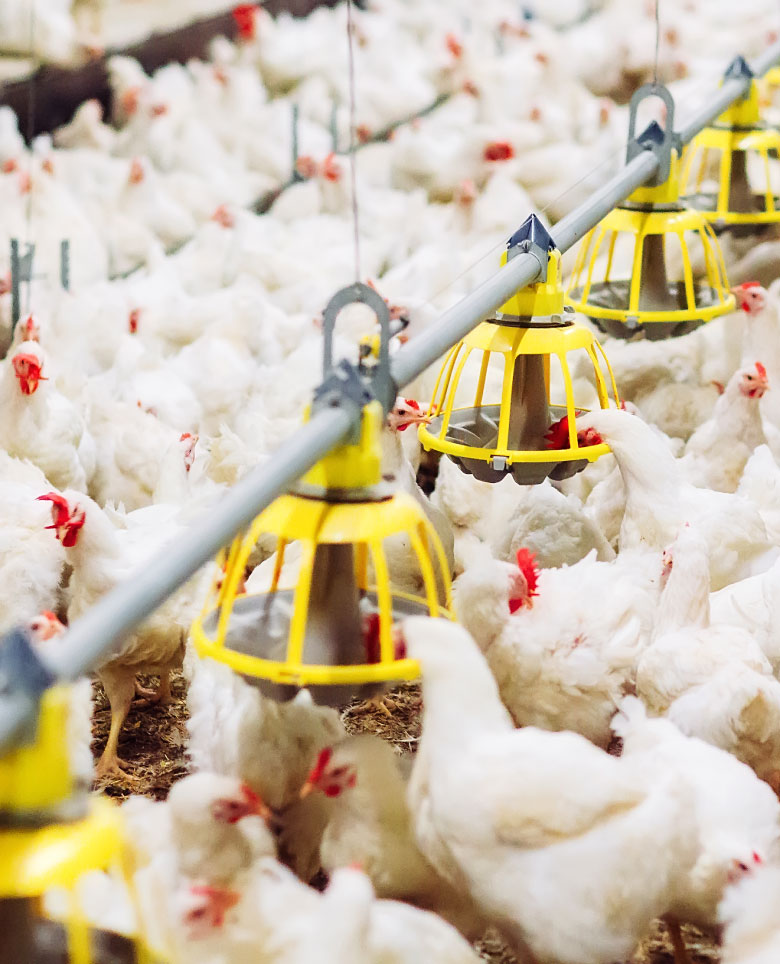 ---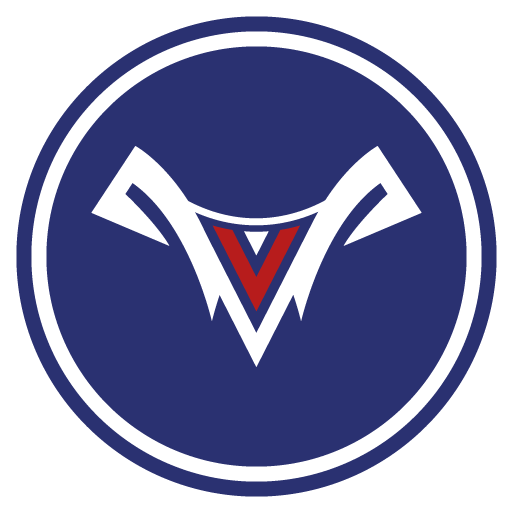 Türkiye'nin lokomotif şehirlerinden Gaziantep'te Organize Sanayi Bölgesinde bulunan üretim tesisiyle bölgenin ve Türkiye'nin en büyük yem üreticileri arasındadır.
Fabrikamız, yem sektöründe uzun yıllar deniyimi bulunan Şerif BAŞKÜLEKÇİ öncülüğünde her geçen gün gelişen teknolojiyi, hijyen şartlarını ve sağlık koşullarını dikkate alarak, üreticilerin maksimum kar elde etmeleri ve ülke tarımının geliştirilmesi için çalışmalarını sürdürmektedir.
Tesisimiz 3.600 m2 kapalı alanda kurulmuş olup 12 adet dikey hammadde, 12 adet dikey mamül madde ve 4 adet yatay silosuyla toplamda 5.000 m2 arazi üzerinde üretimlerini gerçekleştirmektedir. Tesisimiz tam otomatik sistemle çalışmakta olup hammadde alımından üretime, üretimden paketlemeye kadar el değmeden yem homojenitesi sağlanarak üretilmektedir.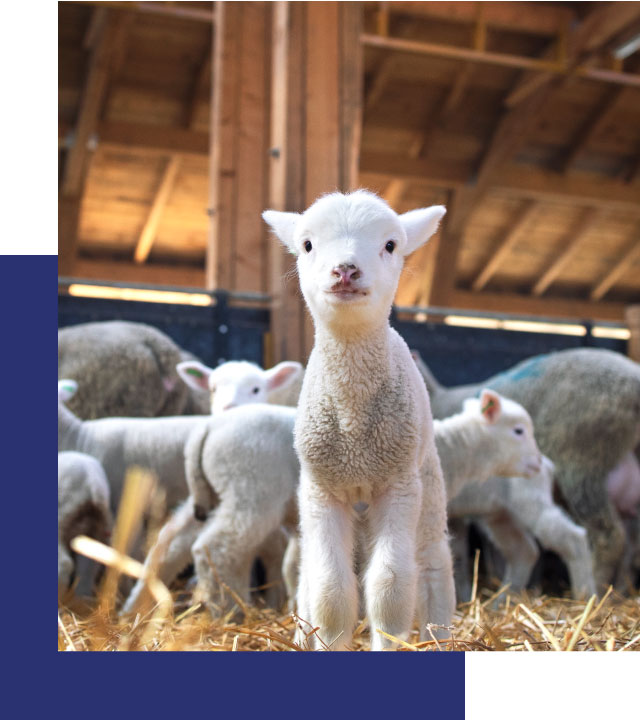 ---
Vizyonumuz
Çözüm odaklı düşünce yapımız, kalite odaklı hizmet politikamız, yenilikçi teknolojik yatırımlarımızla müşteri memnuniyeti için çalışıyoruz.
---
Misyonumuz
Ulusal ve uluslararası pazarlarda yüksek kaliteyi benimseyerek, yenilikleri ve gelişmeleri takip eden, doğaya ve çevreye duyarlı üretim yapan, toplumsal saygıyı ilke edinen, ülke ekonomisine katkıda bulunan bir üretim şirketiyiz.
---
---